Custom HighEnd Cabin
for Offshore
Lightweight Controlrooms
suitable for Heli-lift.
​Virtually no corner post,
just a tiny profile!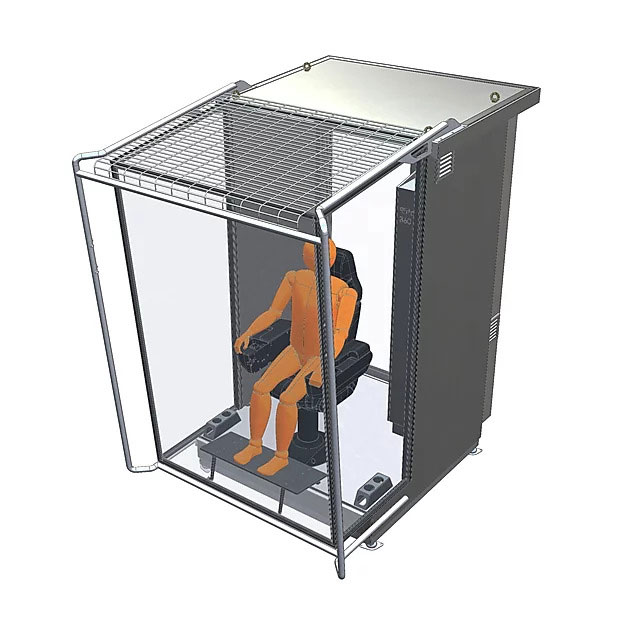 ​Up to 50% lower weight than traditional steel cabins. Built in aluminum sandwich. Excellent sound and heat isolation.​
Module based design gives you short deliverytime and costeffective custom solutions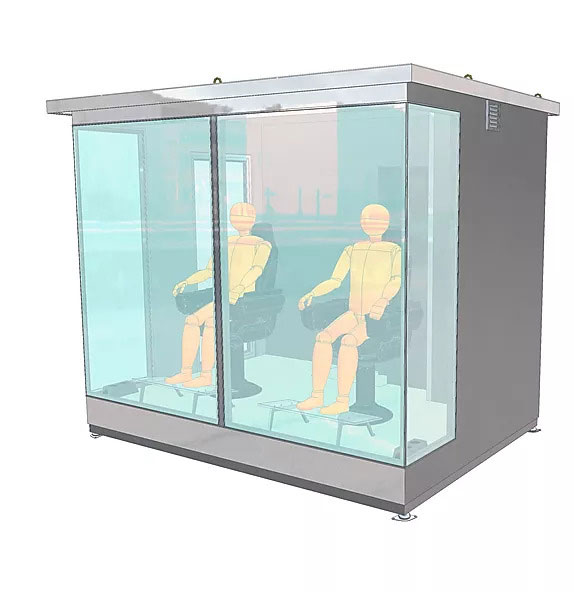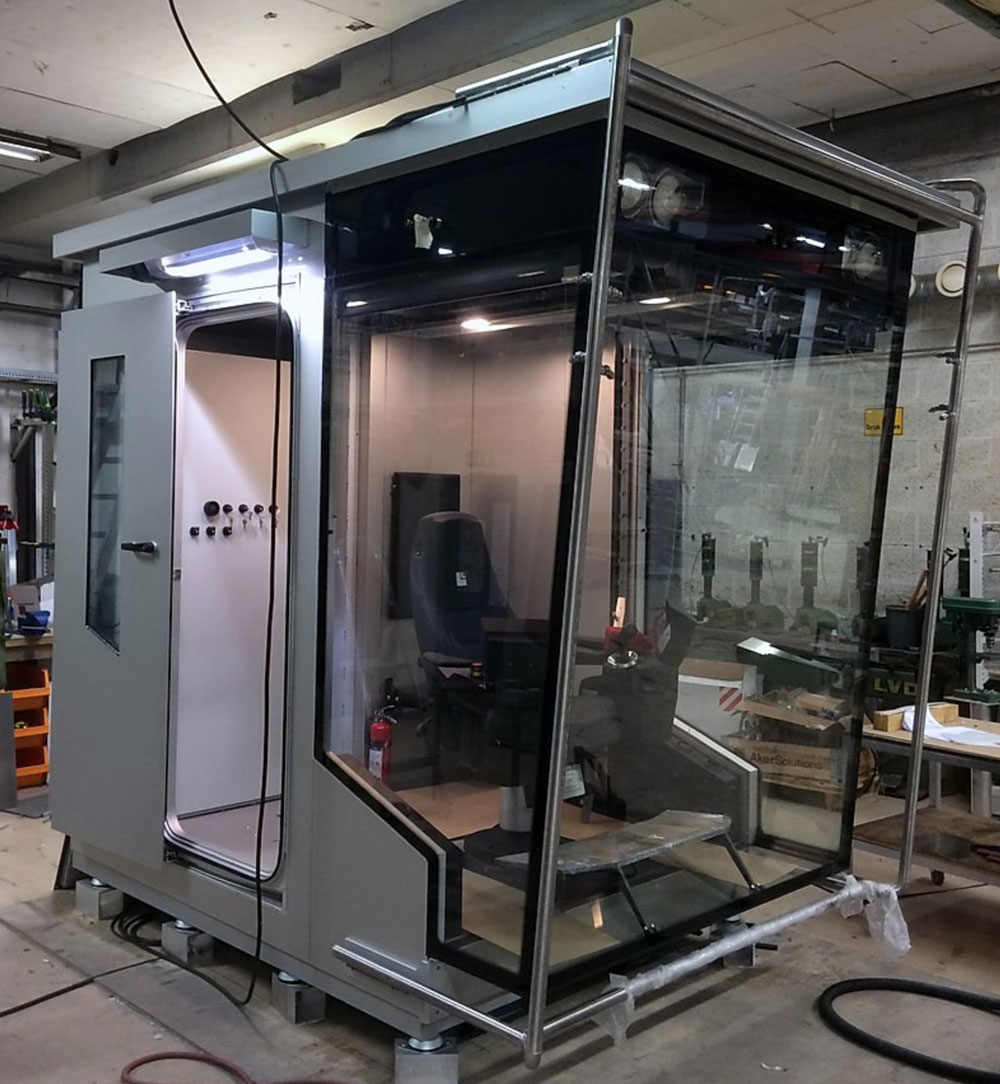 Why is it so light? The AluCabin-structure is a cever system of sandwich-plates and aluminum-profiles. The wall-plates are 50mm thick, but with only 2mm aluminum on each side. The core is Divinycell, well known for it's excellent strenght to weight ratio.

AluCabin is the result of a Research Project called BIA from the Research Counsil of Norway. The main target was to create a new way to build lighweight cabin-structures With a wide usability.
Secondary Objective is to create a flexibility witch allows the producer to offer both standard units and customized units effectively to different markets.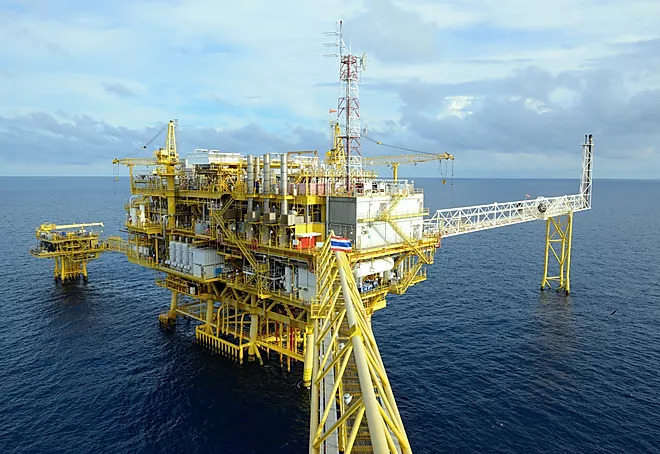 Standard or Custom Solutions for a demanding market
​The offshore market originally created the demand for the Alucabin. Our first customer wanted something lightweight, and With the ability to have all sorts of functionality Integrated as pre-tested modules.
All materials used are NORSOK-sertified, and the different Components can be ordered at the preffered Ex-Level.
Corrotion-protection is great, since all aluminum-surfaces are eloxated and all gaps are Sealed With glue. The Alucabin is separated from the supportstructure by its damper-feet.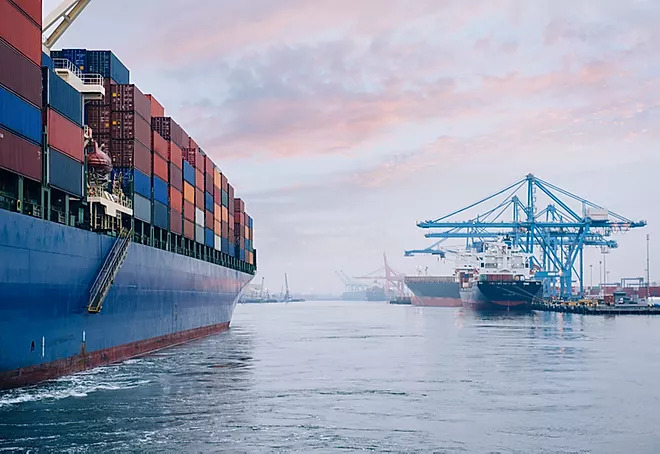 Lightweight and nothing to Paint!
​Our Maritime customer is typically looking for a Crane-cabin, and we have developed two standard sizes to cover most needs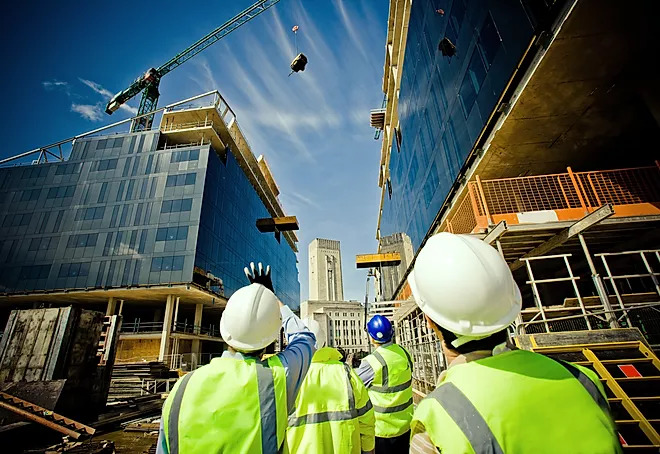 Competetive on cost!
​New or retrofit? You can have all Our benefits on a land-based solution, and at a competetetive price.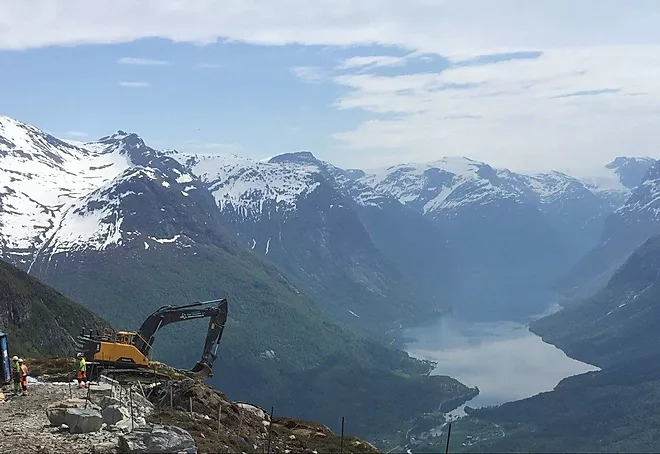 Sound-proof and lightweight?
​You can exploit the Natural Properties of the Alucabin if you want something soundproof and lightweigt to be built to excact measures. Have a look at Our Control-room options.